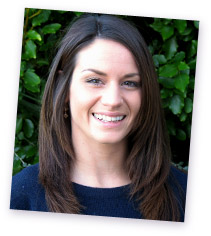 Contact
For enquiries please email for the fastest response.

You can also reach me by phone on 07793 029778. Please leave a message and I will return your call as soon as possible.
.
Are you interested in training as a Dramatherapist?
Please note that I don't currently offer any shadowing opportunities due to the confidential nature of the work.

However please visit the Workshops & Training page for more information on an Introduction to Dramatherapy workshop for prospective trainee Dramatherapists, and contact me for details of the next workshop.


I am also starting a new Trainee Dramatherapy Group in February 2014 at 7pm on Thursdays in Surbiton, Surrey KT6 .
This is for students currently enrolled in one of the Dramatherapy UK training courses in order to complete required hours of group therapy. Those who are not currently on a training but are interested may also join this group. Prices are £20 per session. Contact me ASAP to register your interest or for further information.